SwissDECO - A New Look At Swiss Type Machining
Member News
Tornos presents its vision for the future of bar turning with SwissDECO. The SwissDECO provides a complete product range, with at least 3 machines available in two diameters - 25.4mm and 36mm.
All equipped with 3 independent tool systems, SwissDECO machines are designed to provide exceptional operating flexibility, while remaining extraordinarily user friendly.
The SwissDECO range packs in more than 100 years' experience into a single machine. More than a range of machines, it is a genuine vision of the future of bar turning.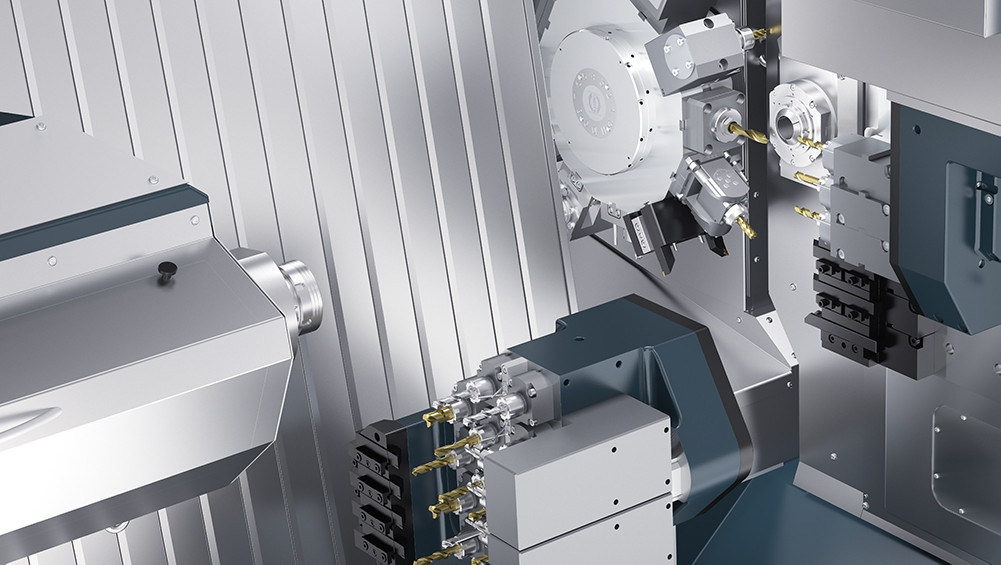 To find out more visit our website www.tornos.com or call us on 01530 513100 to set up an appointment with one of our UK team.